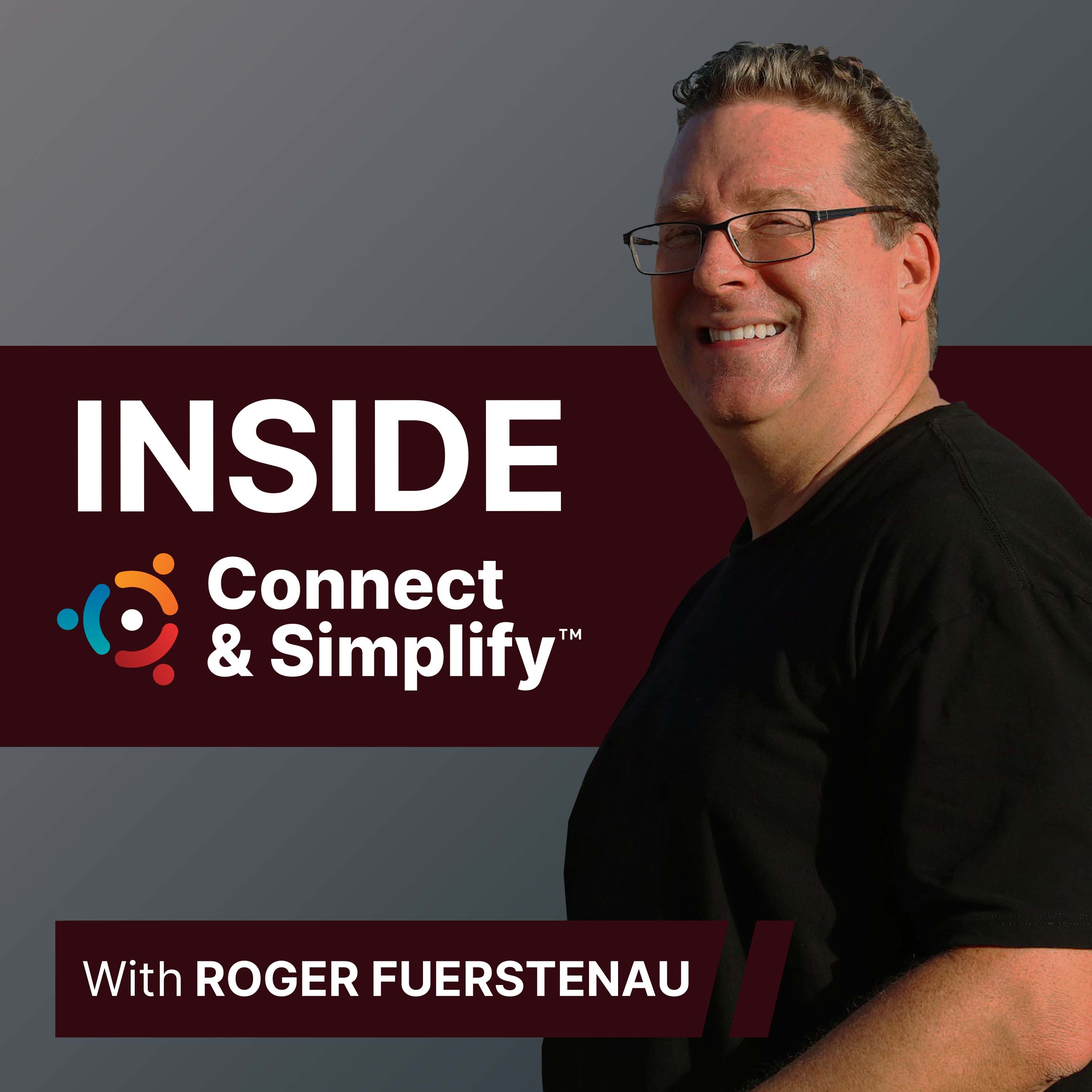 What should it cost a small business to have their payroll done? Roger digs into the costs associated with payroll this week. Tune in to hear about the different methods of calculating the cost, what you get for that cost, the service that goes along with that cost and what makes us different when it comes to payroll – and all the things we do.
Insource Connect & Simplify™ and The Benefit Companies™.
We do all the things. Our subject matter specialists are ready to help your business grow!